Hello Everyone! Our Healthy Voice/Vocal Workshop Summit, to be held on October 1st, 2017. now has only 1 spot remaining & 1 spot in reserve!
Hurry, as it will be sold out super fast!
Price for this event – $185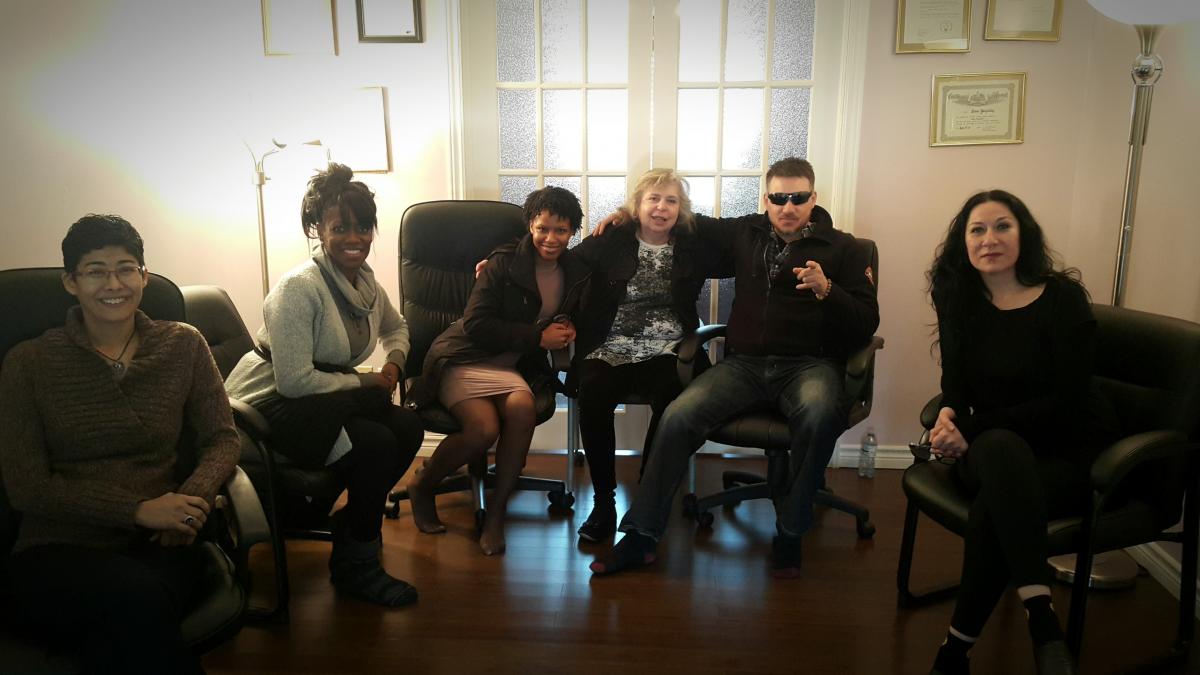 If you are interested in participating in this exciting and educational event, check out our site's Healthy Voice Workshops section for more details!
You can also contact us at: 416-857-8741 or info@vocalscience.com to sign up!