Introducing the "Emergency" Natural Voice Repair Herbal Kit!
This kit, consisting of fine herbal remedies, is for those who are suffering from any kind of voice disorders and who are unable to access our non-surgical voice repair program (in person) immediately.
The Non-Surgical Voice Repair Kit also includes Ms. Yampolsky's book, "Vocal Science – Flight to the Universe".
The price of $300 USD includes all of the above, as well as 13% tax and shipping and handling.
Customized instructions on how to most efficiently use the herbal remedies will also be determined and included.
If the phone consultation is required, it will be available for $50 USD (tax included).
Duration of the phone consultation with Master Voice Specialist, Diana Yampolsky, will be available for up to one hour.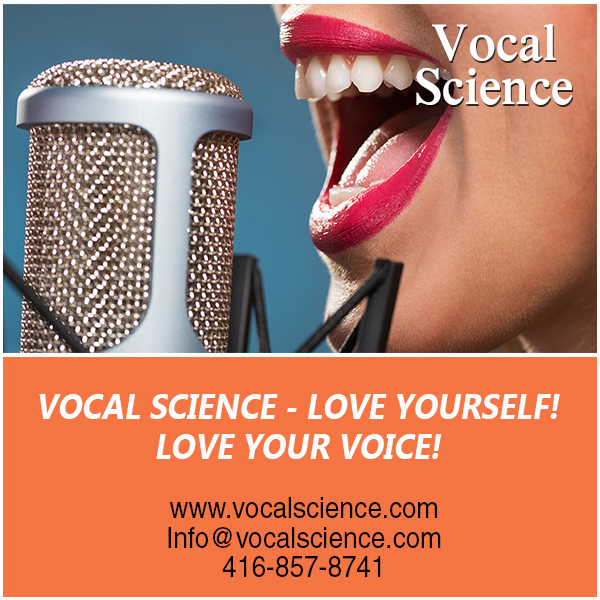 If interested in the above, contact us today!
You can reach us via e-mail – info@vocalscience.com
Or via phone – 416-857-8741
NOTE: The above aforementioned voice repair kit and a book will not substitute the personal unique instruction and treatment.