News Update!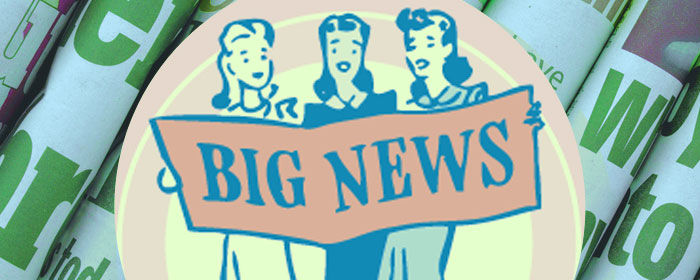 There is now only 1 more spot left (IN RESERVE) for the December 4th Holiday Voice/Vocal Science Exploratory Group Session!
More info about this unique event can be found  in our Healthy Voice Workshops's section.
You can also contact us for more info &  to reserve your spot!
info@vocalscience.com
416-857-8741
Vocal Science – We Transform Voices, We Transform Lives!